Huddle Group
Central Point & East Medford, Oregon
Elder: Mike Potter, 541-944-1490, mp@deansend.com
Host: Varies
---
Hi gang,
Our last meeting on October 29 at our place went well. The guys cooked and did a bang up job!. We were visited by the Heritage video team and they included clips from our meeting for a video for Heritage about huddle groups. We had several of you attend our 20th annual Christmas Party. It was "dress up" and everyone looked marvelous and we had photo's taken. I haven't received the .jpg files from Ben yet, but I'll get them to you when they are available.
Our next meeting is Jan 7 and we still need someone to step up to host it, so please do.
Blessings,
Mike
Upcoming Dates:
| | |
| --- | --- |
| January 7, 2018 | DOUG & LIZ FORSTER |
| February 11, 2018 | NEED HOST |
| March 11 2018 | NEED HOST |
*Potters cannot host for this date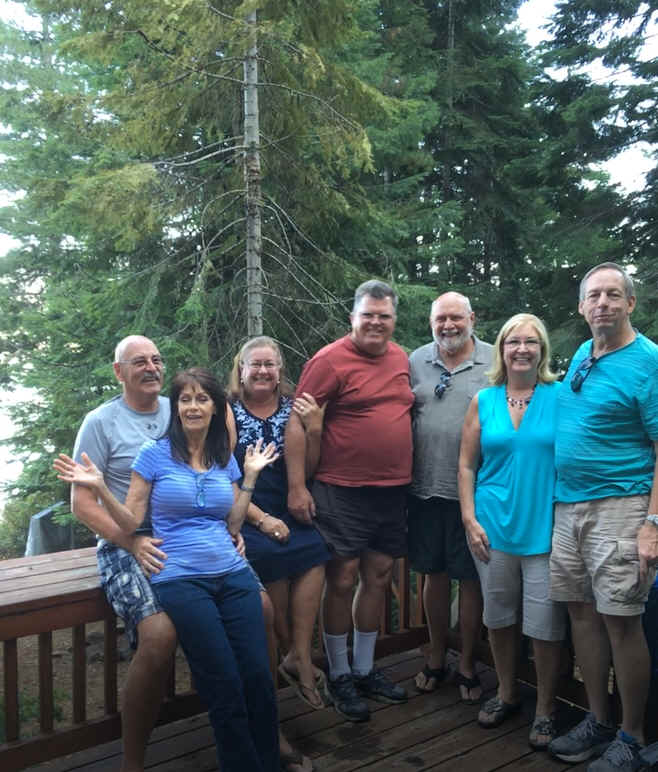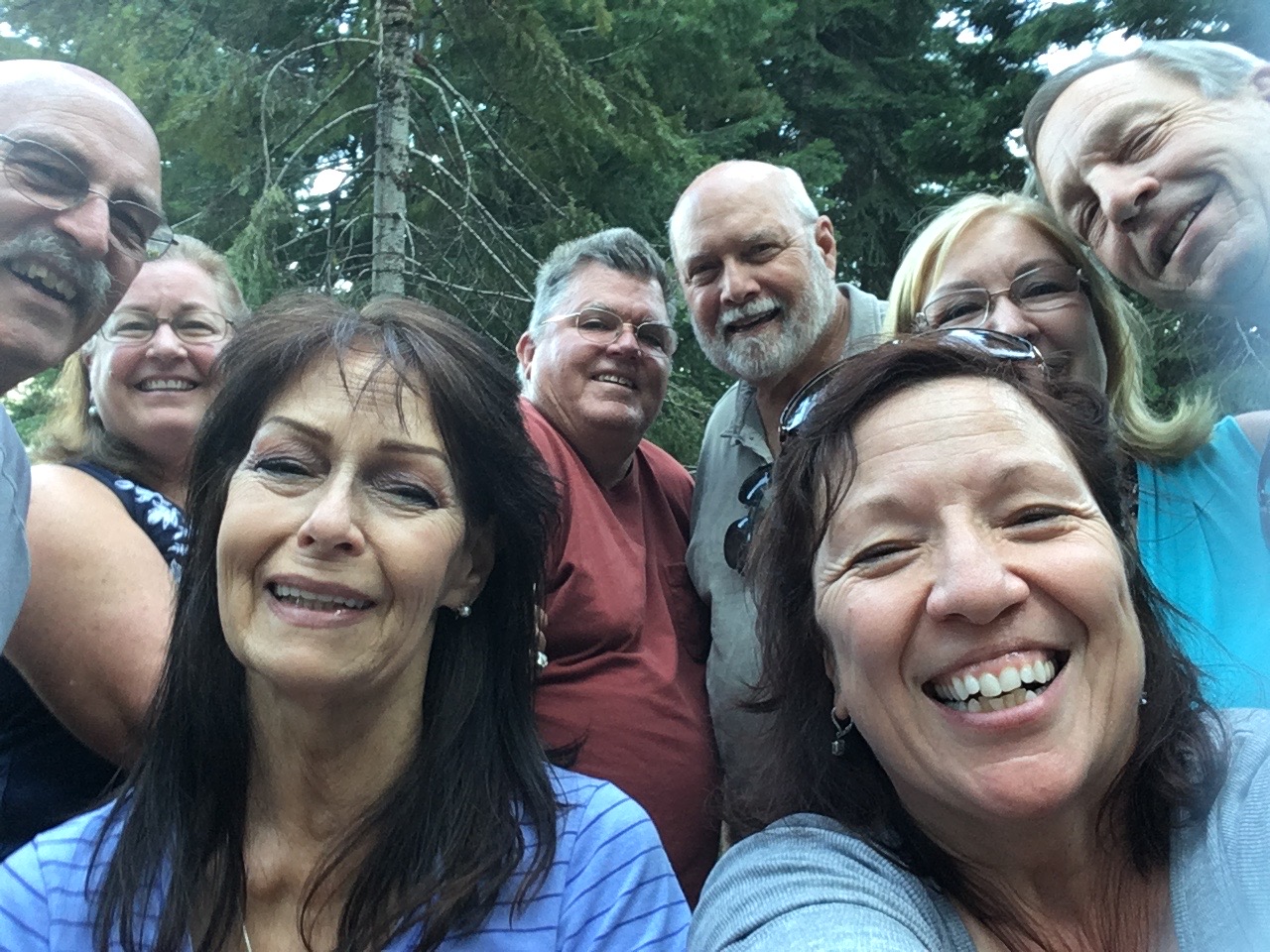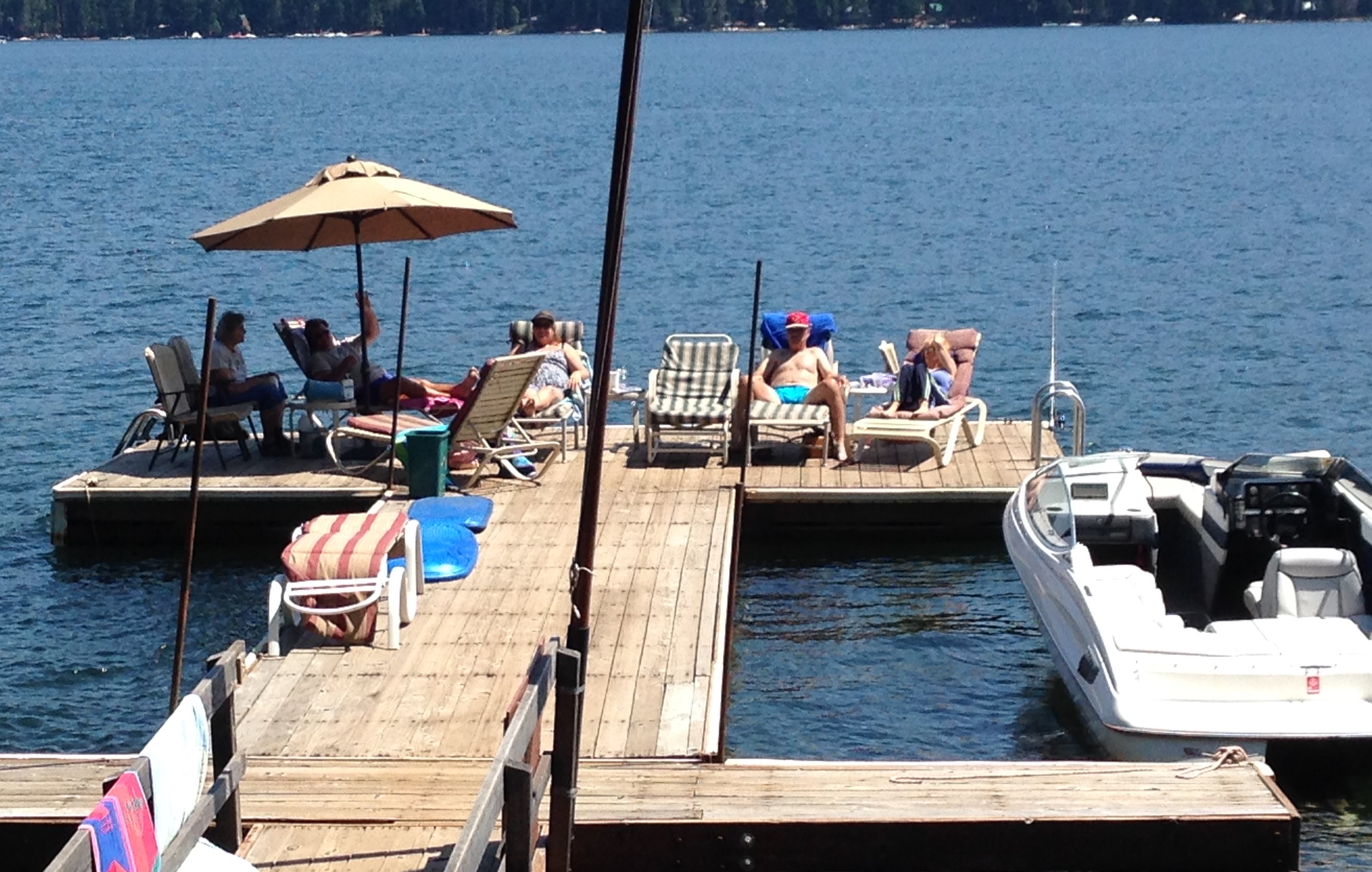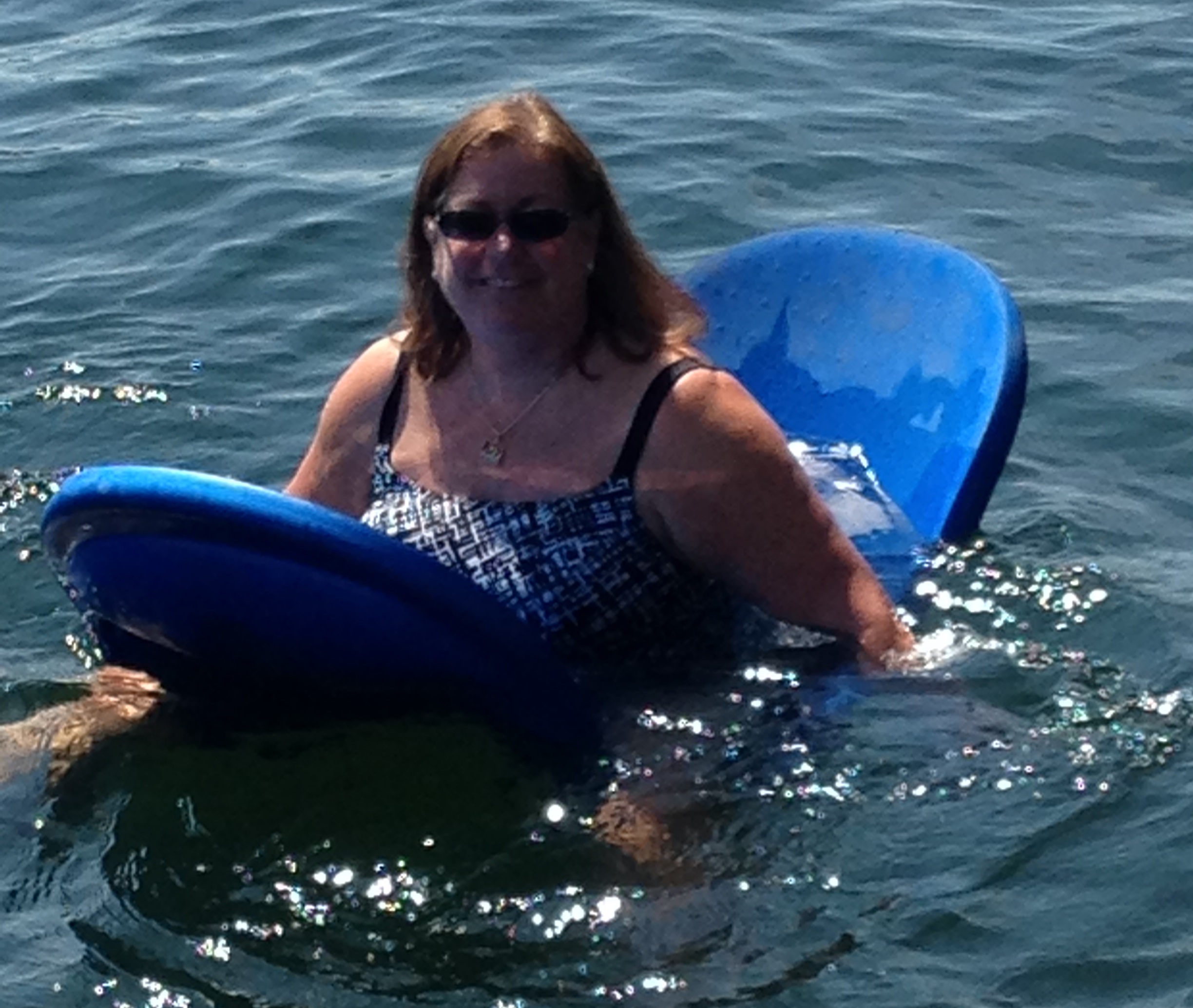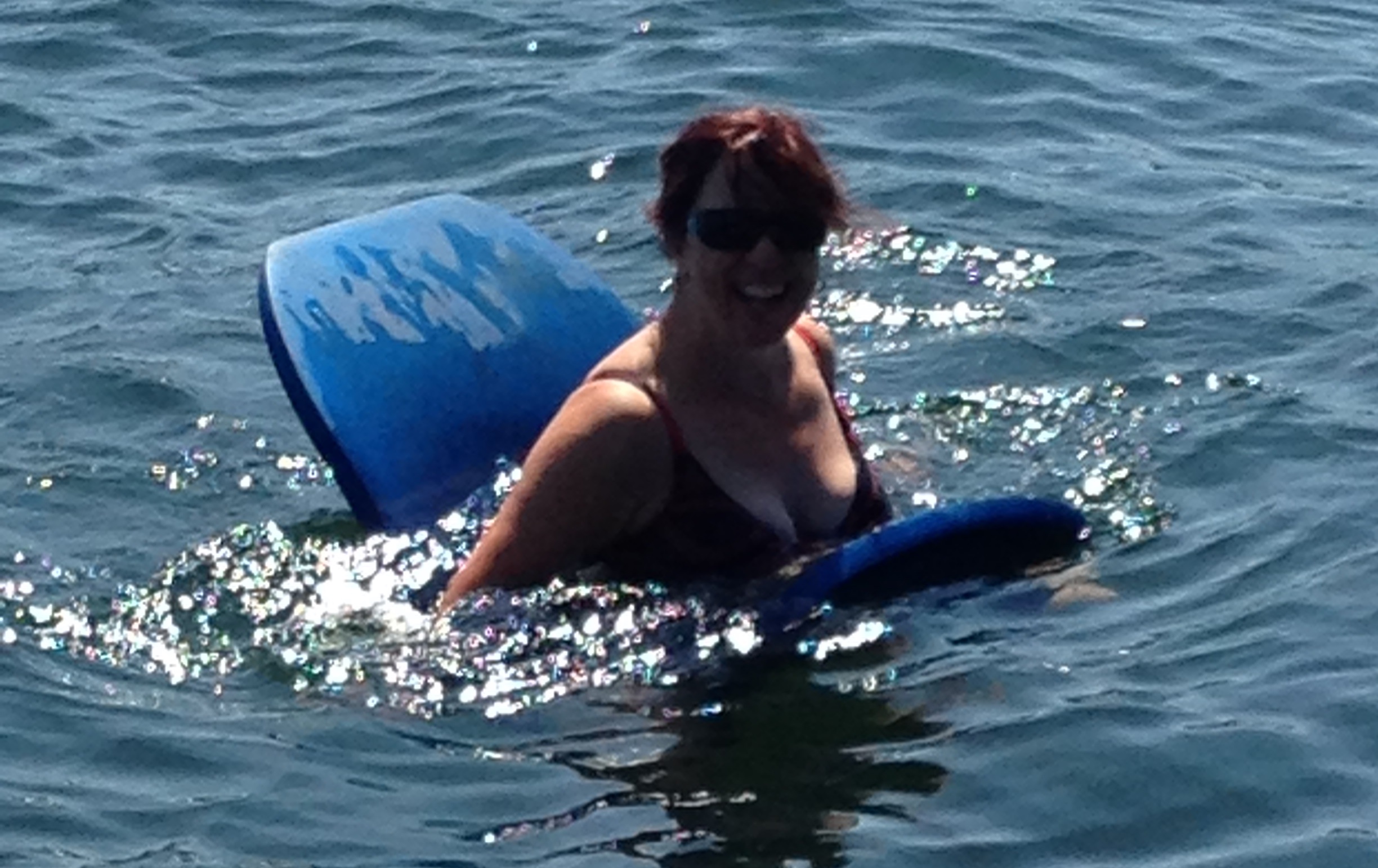 ---
A Huddle group is a Christian home church in an intimate setting that meets on a regular basis for fellowship, worship, communion, and teaching. This Huddle group loves Jesus and is associated with Heritage Christian Fellowship. We are open to new members from any church. We are open to children if they are old enough to participate. We attempt to meet on the 2nd and 4th Sunday each month. Due to conflicts, the actual dates may vary.
The meeting place is shared among the members of the group, so call ahead for the date and place. You are encouraged to bring your bible and welcome you to bring any Christian bible version.
The meeting begins with fellowship at 5pm with a potluck dinner coordinated by the host and anyone else who wishes to bring something. Then praise and worship begins and is followed by a lesson, communion and prayer requests and dessert :).

.
last update
10/21/2017